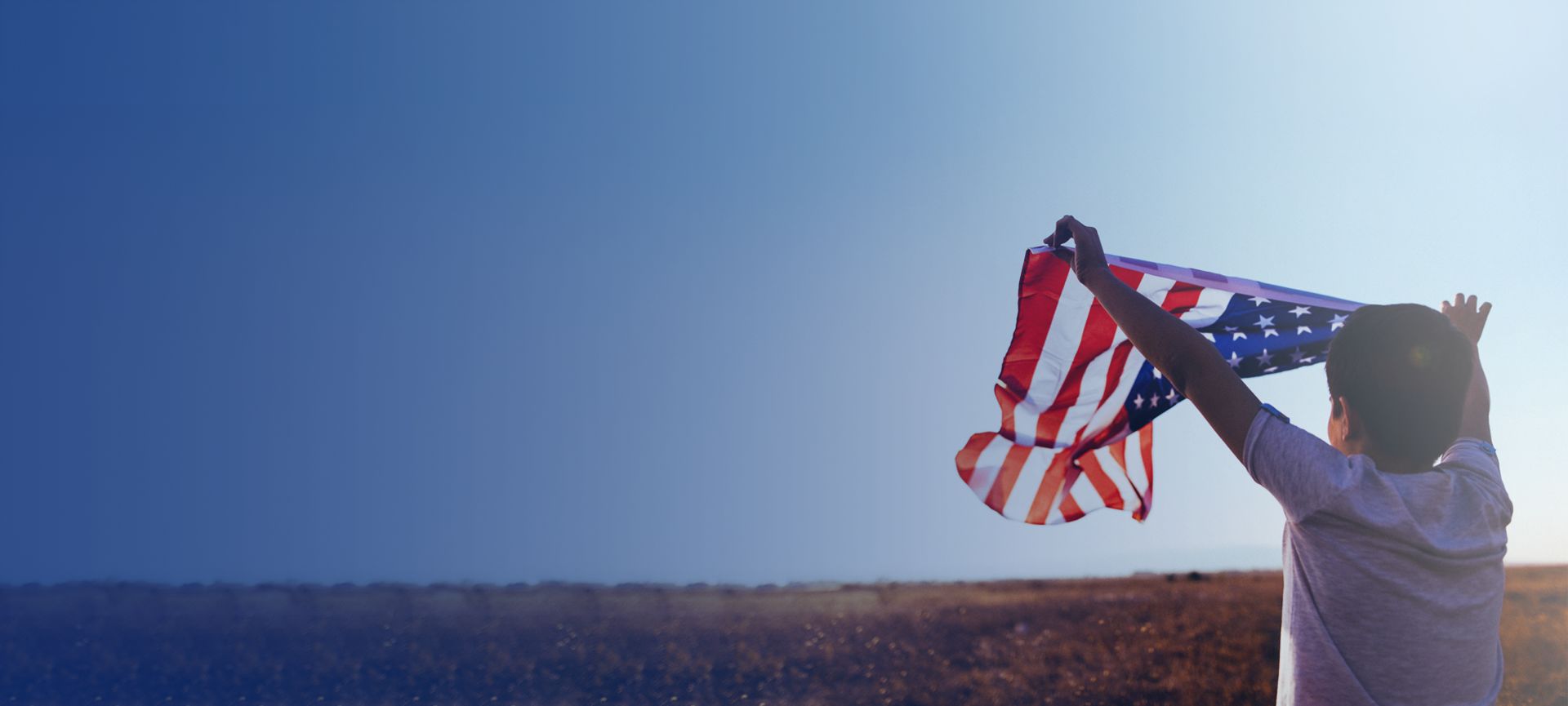 A STEP CLOSER TO THE
AMERICAN DREAM
With passion and determination, we will help you get one step closer to achieving the same dream that has been shared by every generation of Americans.
Profit Law Firm ● Not a Government Agency, Public or Charitable Legal Service
All Attorneys & Staff Work at Our Local Office Under the Direct Supervision of David H. Frost Attorney
Practice is Limited to Federal Immigration Law Only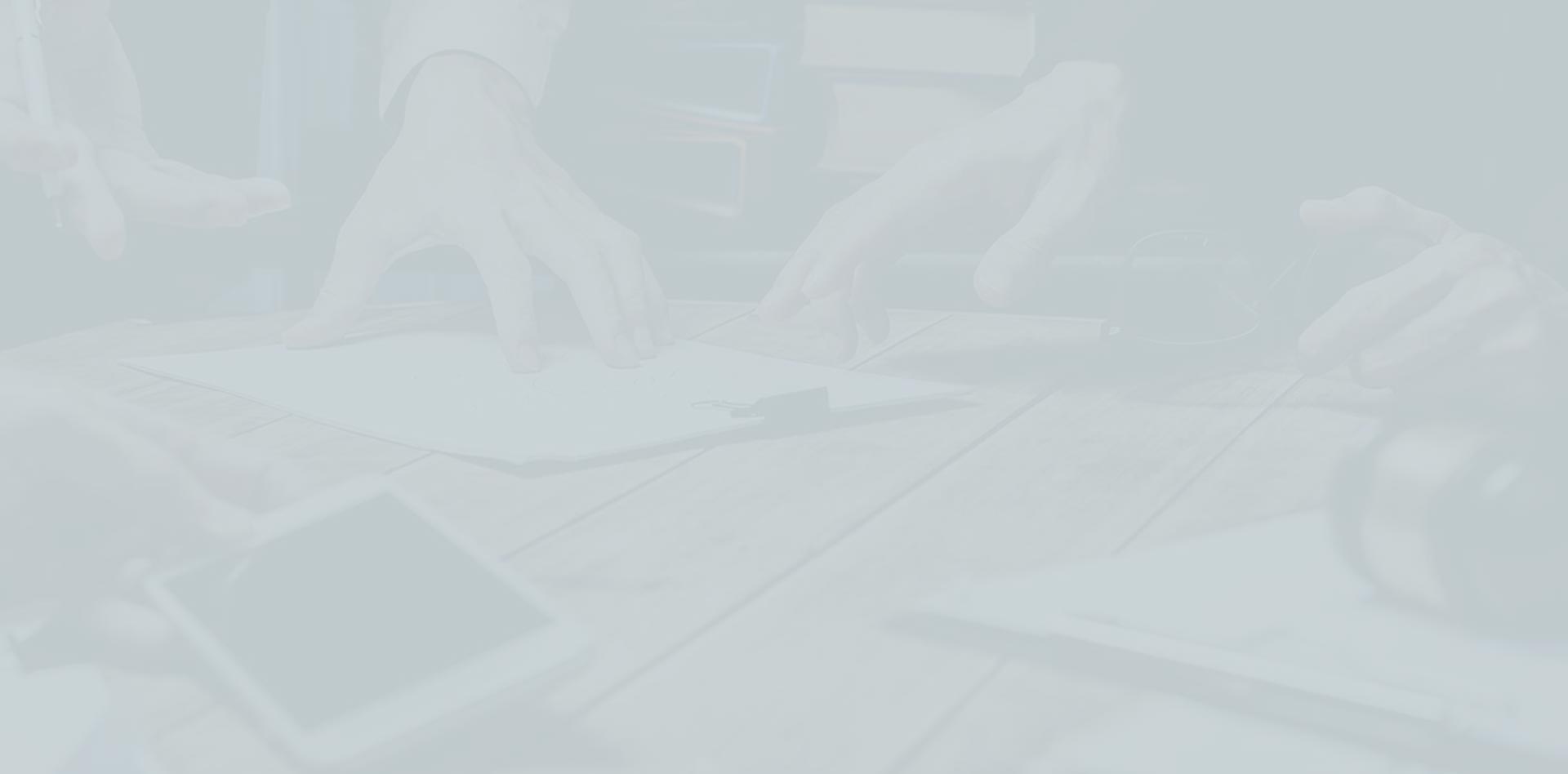 Charleston Immigration AttorneyOur Legal Philosophy
Our business philosophy is to first practice "preventative immigration law". Immigration law is all we do. By carefully scrutinizing each case before filing or legal representation, conducting extensive research and a organizing a well thought out plan of action we have higher than a 99% success rate in our attorneys' past immigration cases. Because immigration filing fees have become so costly and rejection results in unreasonable time delays this success rate is critical. Our case evaluation involves determining the probability of our potential client's success and not wasting their time or money or cultivating false hopes of favorable immigration resolutions.
We are always there for individuals and companies with employees seeking access to the United States or fighting to avoid deportation from this country. We are a Limited Liability Partnership registered in South Carolina, federally licensed to process all immigration claims.
As Charleston Immigration Attorneys, we are dedicated to providing you with compassion, understanding and fast paced immigration services at fair and reasonable prices. Also, as you navigate through your immigration process, we want you to have a strong understanding of the immigration laws & processes and be as prepared as possible to obtain your most successful result.
Our Wide Variety of Immigration Services Reasons Why Our Clients
Work With Us
Over 3 Decades of Immigration Experience

We have been in practice since 1982, and have helped thousands of clients from almost every country in the world with their immigration needs.

Accessible Office & Home Appointments

We make the process convenient and feasible for our clients. We offer flexible appointment hours including weekends, and monitor our phones 24/7 to ensure we are here to answer all of your questions.

Simple & Uncomplicated Payment Plans

We save you the guess work with straightforward payment plans. You will always know the exact amount of your immigration services.

Military Discounts

We have a deep appreciation for our active Army, Navy, Marine, Air Force and Coast Guard Members and offer discounts on attorney fees.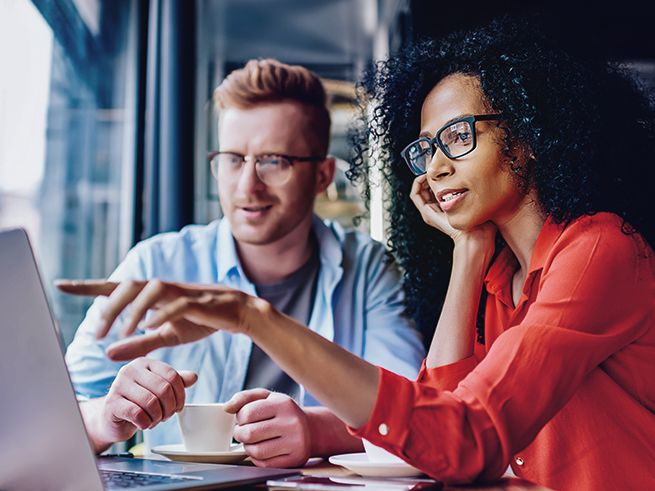 Frequently Asked Immigration Questions
Allow us to guide you through the complex legalities of immigration with answers to some of the most frequently asked questions that we have received.
Ready to Help With Your Immigration Needs